School Values
Integrity. Everyone need to be consistently honest and trustworthy.
Equity. All students can learn and have an equal right to a high quality education.
Participation, communication and collaboration. Everyone's ideas count. Their thoughts, feeling, and interest are considered important, and students are given the opportunity to express and communicate these thoughts to their community. The entire school community works towards a shared purpose by meeting, talking with, and learning from each other experiences.
Trust. Trust is essential. Teachers, parents, support staff, administrators, district office representatives, community members, and students come to believe in each other, support one another, and focus on each other's traits.
Accountability and Responsibility. We believe students should have the opportunity to take charge of their academic success by formulating and following through on their own plan to improve. They need to be responsible for their mistakes, so they would learn the true value of personal accountability. Accountability breeds responsibility, and students who used to develop plans and tools to improve their academic shortcomings will, in turn, develop the skills they need to go far in life.
School and Community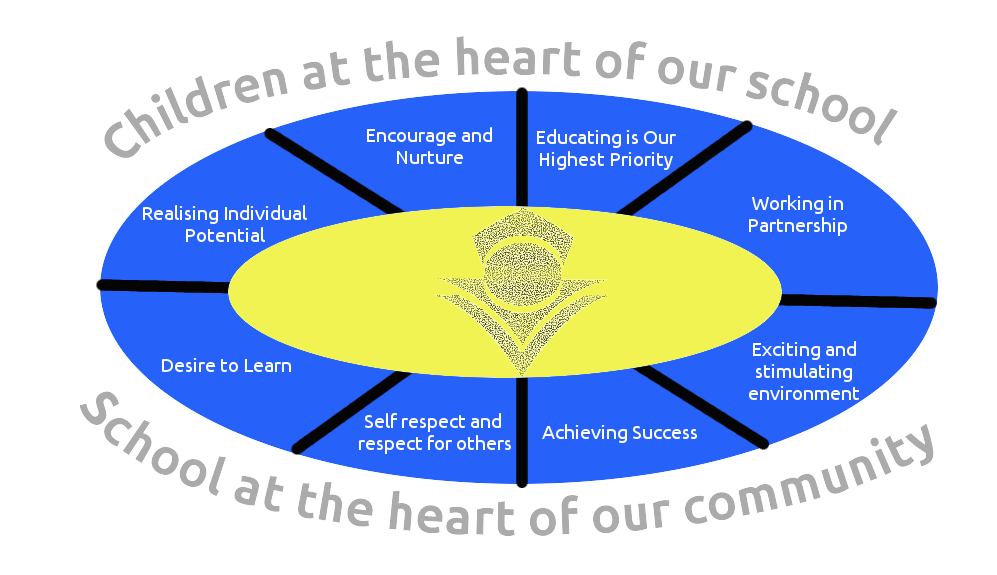 Info User
| | | |
| --- | --- | --- |
| IP User | : | 3.236.46.172 |
| Waktu | : | 01 : 50 : 06 |
| Tanggal | : | 03 October 2023 |
| Browser | : | CCBot/2.0 (https://commoncrawl.org/faq/) |